The Rise of the

Dark Funnel
Traditional Funnel vs Complex Modern Funnel
Join us!
On-demand Virtual Training
Form

Join us for a virtual talk with Chili Piper: together, let's explore the concept of Dark Funnel. The way buyers research and make buying decisions has changed. Your marketing has to change, too. When prospects land on your site, they're ready to buy! So what do we call all of the untrackable intent data and research that comes before a person lands on your site? The Dark Funnel.
Together, we'll discuss
What the Dark Funnel is
Dark Funnel vs. Dark Social
How B2B purchasing decisions have changed
The Straight-To-Meeting imperative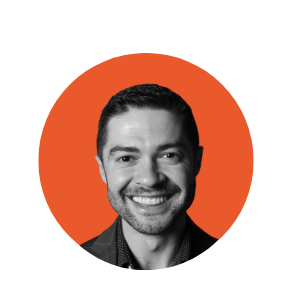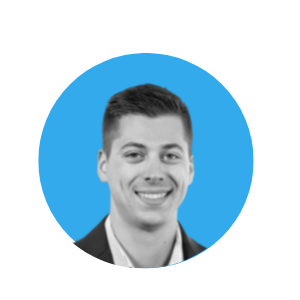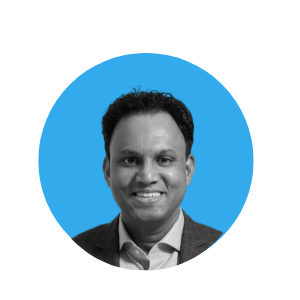 Arthur Castillo
Dark Social & Evangelism at Chili Piper
Taylor Rowe
Sr. Digital Strategist at OneIMS
Samuel Thimothy
Vice President at OneIMS
.
Demand Gen, Marketing & Sales Managers
B2B Marketers looking to better understand and capitalize on the Dark Funnel