Manufacturers: Drive Predictable Growth in Unpredictable Times
Proven Growth Formula Framework for GUARANTEED SUCCESS that works despite any economic crisis
Get Access
Unlock the proven growth formula framework!
Form
Outline for Training



There is no secret sauce, no silver bullet, just a proven methodology. We are on a mission to teach our strategy to every manufacturer who will listen.
Join us and you'll learn:
How to fill the pipeline with qualified leads
Increase sales cycle velocity
Improve overall profitability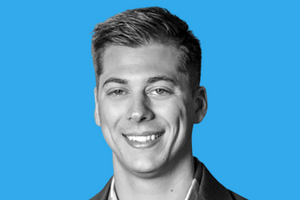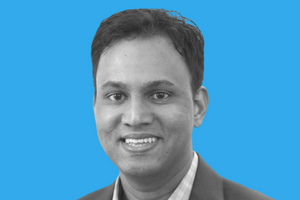 Who is this for:
Manufacturing businesses can use our insights to thrive and grow under virtually any circumstances.
Figure out how you can maximize your online growth in 2022.

CEO's, Marketing & Sales Leaders in industrial sectors such as:
Original Equipment Manufacturers
Original Design Manufacturers
Printing Companies
Packaging Companies
High Ticket Industrial Equipment Distributors
Biomedical Equipment manufacturers
Trusted by Manufacturers across the US