BEST-KEPT GROWTH SECRETS


of Top Packaging Companies

Examples and actionable ideas you can replicate & execute immediately
Get Instant Access
On-demand Virtual Training
Form
Some packaging companies out there really thrive. We know you keep hearing those success stories. We see them everywhere too.
"Hit and exceeded their revenue goals in less than a year …"
"Got acquired by a larger manufacturer for billions of dollars …"
"Received hundreds of new opportunities in under 24 months …"
"Consider purchasing additional equipment to meet the growing demand…"
You may be wondering, how did they do it? Glad you asked!

Having helped dozens of packaging companies grow, we know exactly what it takes – step by step. And we're happy to share those secrets with you so you can achieve the same growth.

No need to reinvent the wheel. Save your money and time. Everything has already been done before. Just take these tried and tested strategies and implement them in your organization.

Join our virtual training where you'll learn how to not just survive, but thrive and grow beyond your most ambitious expectations!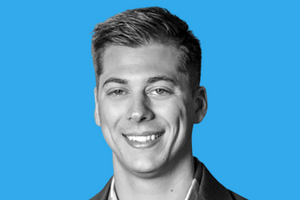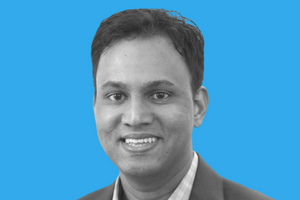 Here Is What You'll Learn
Growth doesn't happen by inertia. It stems from dedicated and targeted efforts. Yes, you need to acquire new clients consistently, but it's only a half of it. The other half is retention. In this training, you'll learn exactly what comprises each.

We'll give you the specific examples and actionable tactics on:
Where to find the clients who are looking to purchase your products
How to create awareness about your brand to reach a wider audience
What to do with your leads as they reach the middle of your funnel
How to transform your existing customers into brand advocates
How to improve your marketing performance and meet your goals
Who is this for:
If you are a CEO, Marketing Executive, or Sales Leader in the Packaging Industry, this training is for you. Join us for practical ideas that are already helping dozens of packaging companies prosper and grow under virtually any circumstances.
Take your business to the next level in 2022!


CEO's, Marketing & Sales Leaders in Packaging sectors such as:
Label and packaging companies
Printing Companies
Packaging Companies
Trusted by Manufacturers Across the US