Scale

Your Metal Finishing Business Like a

Machine

!
How to Achieve Predictable Growth Without Volatility and Inefficiencies
Join us!
On-demand Virtual Training
Form
Outline for Training



Rule number one of the metal finishing process: bonding requires a clean surface. The same applies to your sales and marketing.
The market is there. The metal finishing industry is predicted to reach $648 million by 2027, so make no mistake. Hundreds if not thousands of companies out there are desperately looking for your service. You just need to take the necessary steps to help them find you.
You need to become THE company to work with. You want to establish yourself as a trusted go-to partner your customers can rely on – no matter what challenges they will be facing. And having helped dozens of metal finishing companies grow, we know exactly what it takes – step by step.
If you want the same growth, we're happy to share those strategies with you. It takes patience, skill, and precision to win customers, just as it does to finish metal work.
Join our virtual training where you'll learn how to grow amid economic uncertainty, as well as how to strategize and leverage all forthcoming growth opportunities for your business.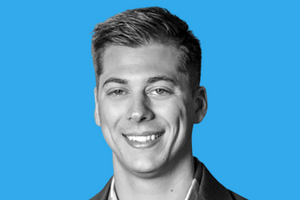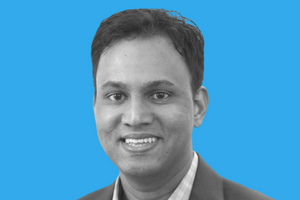 Here Is What You'll Learn
The key to success is to know how your market works so you can take advantage of opportunities and overcome challenges. Discover how top players of the industry grew and became leaders by following their strategies!
We'll give you the specific examples and actionable tactics on:
Finding clients who are looking for your type of services

Reaching a wider audience by creating brand awareness

Handling your leads at every stage of your marketing funnel

Transforming your existing customers into brand advocates

Improving your marketing performance and meeting your goals
Who is this for:
If you are a CEO, Marketing Executive, or Sales Leader in the Metal Plating and Finishing industry, this training is for you. Get practical ideas that are already helping dozens of metal finishing companies succeed and grow.
There's no better time to scale your business!
Trusted by Manufacturers across the US